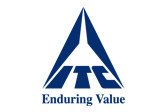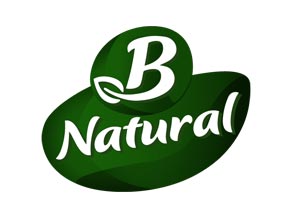 ITC entered the fruit-based juices and beverages market with the launch of B Natural fruit beverages in January 2015.
From 2018 onwards, B Natural has decided to make all of its packaged juices and beverages without the use of any concentrates using only fruits sourced from the Indian farmers.
Many of the packaged drinks are not able to retain the goodness of fruit due to the process of concentration, which is the thermal treatment of fruit pulp/juice and its subsequent reconstitution which causes reduction in essential nutrient value of the fruit juice with respect to specific anti-oxidants such as Vitamin C. The "Not from Concentrate" approach of B Natural ensures that its juices and beverages are made only from the pulp/juice of fruits thus ensuring better nutrition and taste. Committed to providing consumers the most authentic and nutritive experience of fruits and vegetables, B Natural does not add any artificial flavors and synthetic colors or preservatives.
The proposition "Made from fruit & not from concentrate" is promoted by Mrs. Shilpa Shetty Kundra, the brand ambassador who is well known movie star celebrity with established credentials as a Fitness and Yoga enthusiast.
B Natural as a brand has always been at the forefront of innovation since its launch in 2015. With the first ever regional variants such as Kinnow, Bael and Phalse to the launch of the first ever Jamun Juice and 100% Pomegranate Juice in this format, the brand has always tried providing consumers with a superior proposition in the market, while constantly trying to develop new products which bring the goodness of fruits to its consumers.

100% Pomegranate

100% Pomegranate


Mixed Fruit

Mixed Fruit


Guava

Guava


Litchi

Litchi


Pomegranate

Pomegranate


Apple

Apple


Orange

Orange


Mango

Mango


Bael

Bael


Chatpata Phalsa

Chatpata Phalsa


Masala Jamun

Masala Jamun


Pineapple

Pineapple
Please visit our site : www.bnatural.in