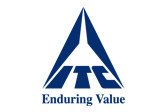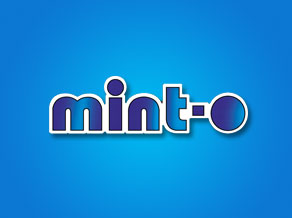 ITC launched 'Mint-O Fresh' in October 2004. Its launch extended the footprint of the 'Mint-O' brand in line with the strategy of adding excitement and contributing to the growth of the confectionery category. 'Mint-O Fresh' is especially targeted at the adult consumer creating a basket of mint-based products. Mint-O Fresh comes in an assortment of three cool and refreshing mints with varying intensity of mints. - Max, Premium and Ultra.
Another offering in the adult mint confectionery segment is Mint-O GOL, in the 'Chews' sub-segment. A brand for young adults, Mint-O GOL appeals to both men and women, offering a never before "refreshing indulgence".
Yet another addition to the Mint-O portfolio is the 'Mint-O Ultramintz'- a sugar-free extra-strong mint. Available in select markets, Mint-O Ultramintz has received encouraging consumer response.