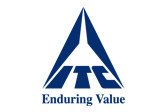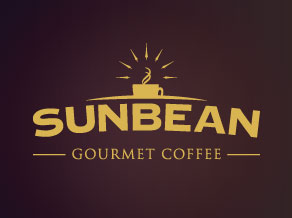 ITC forayed into the branded coffee category in July 2016 with the launch of Sunbean Gourmet Coffee. To the discerning coffee consumer, Sunbean Gourmet Coffee presents exquisite blends of the choicest Indian & international bean varietals. It is the culmination of an extensive search across the world to select some of the finest beans which were then expertly blended by ITC's master-blenders with beans from some of India's best coffee growing regions to deliver an unparalleled coffee experience. Sunbean Gourmet Coffee is available in two delightful variants - Nicamalai and Panagiri.
Sunbean Nicamalai, a blend of the choicest coffee beans from Nicaragua and Anamalai, is a fruity-sweet aromatic coffee with a creamy expression. Sunbean Panagiri, a blend of selected coffee varietals from Panama and Baba Budangiri, is an intensely fragrant coffee with a pleasant roasted nutty taste and a hint of chocolate.
Sunbean Gourmet Coffee is available in ITC luxury collection hotels across the country and can also be purchased at select modern trade outlets and on e-commerce portals.
Please visit our site : www.sunbean.in