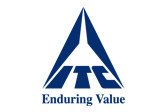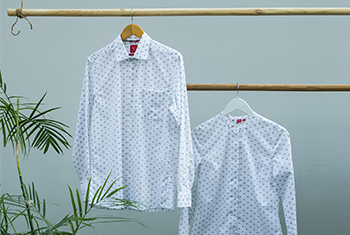 Synonymous with elegance and effortless style, Wills Lifestyle presents a premium fashion wardrobe for men and women. With a tempting choice of Crisp Contemporary formals, Stylist suave Casuals, Glamorous evening wear, Wills Signature designer wear, Essenza di Wills fine fragrances, Fiama bath & body care products and premium accessories, Wills Lifestyle offers a truly delightful experience for the discerning consumer.
Wills Lifestyle has been established as a chain of exclusive specialty stores providing the Indian consumer a delightful shopping experience through world-class ambience, customer facilitation and clearly differentiated product presentation. Our stores have established themselves as preferred shopping destinations in the prime shopping districts across the country.
At Wills Lifestyle, customers can browse at leisure, and shop in a relaxed and pleasing atmosphere. The use of space is refreshing, which is reflected even in the spacious changing rooms. Every store offers an international retailing ambience with the extensive use of glass, steel and granite, reflecting the most contemporary trends in store design, thereby creating a splendid backdrop for the premium offerings.
Wills Lifestyle was named Superbrand 2015 by the Superbrands Council of India. Wills Lifestyle has also been declared one of 'Asia's Most Promising Brands' by the World Consulting & Research Corporation.
Wills Lifestyle has partnered with several leading designers including Ritu Kumar, Rohit Bal, JJ Valaya, Ranna Gill and Rohit Gandhi - Rahul Khanna co-creations are available at Wills Lifestyle stores.
Please visit our site : www.willslifestyle.com