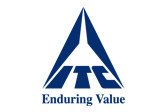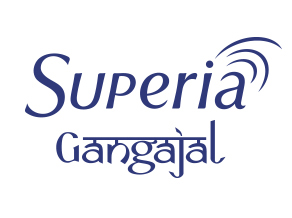 The Superia range of soaps and shampoos have been launched to cater to the large popular market in the personal care category. The products under the Superia brand are made from scientifically developed formulations enriched with natural ingredients that have traditionally been known to be good for the skin and hair.
The range offers consumers access to some of the best-in-class products in vibrant attractive packaging.
Superia Gangajal
Infused with the purest Gangajal from Gangotri, new Superia Gangajal soap has the goodness of natural ingredients which not only cleans the dirt and grime, but also makes one's skin feeling fresh, thus effectively purifying the body and mind and allowing consumers to have a great start to every day. Superia offers a wide variety of natural ingredient choices for the consumer with vibrant packaging.

Gangajal Silk
Lemon And Mint Oil

Gangajal Silk Lemon And Mint Oil


Gangajal Silk
Saffron And Milk Cream

Gangajal Silk Saffron And Milk Cream


Gangajal Lemon And Mint Oil

Gangajal Lemon And Mint Oil


Gangajal Neem And Coconut Oil

Gangajal Neem And Coconut Oil


Gangajal Rose And Walnut Oil

Gangajal Rose And Walnut Oil


Gangajal Sandal And Almond Oil

Gangajal Sandal And Almond Oil
Superia shampoos with triple conditioners and natural ingredients bring a natural shine to hair. Superia shampoos are available in two variants

Shiny Black Shampoo


Strong & Healthy Shampoo

Strong & Healthy Shampoo