medium enterprises (SMEs). Such a model enables ITC to participate effectively in strengthening the capability of these SMEs, thereby enhancing the competitiveness of the entire value chain. ITC is engaged in further expanding its distribution and delivery bandwidth to serve as a springboard to cater to a much wider range of FMCG products.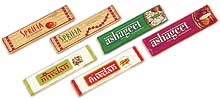 The launch of three brands – 'Spriha, Nivedan and Ashageet' – in six fragrances marked ITC's foray into the marketing of Incense Sticks. Distribution is being extended in a phased manner to cover all target markets.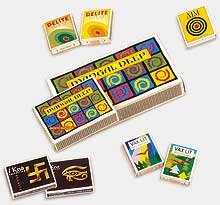 ITC's Safety Matches were launched in August 2002. The Company's brands – 'iKno, Mangal Deep, Delite, Vax Lit and Aim' – have met with encouraging consumer response and gained impressive market shares.