The Company adopts stringent hygiene standards, benchmarked manufacturing practices and robust quality assurance systems for its products and the declared product shelf-life is determined based on independently validated studies.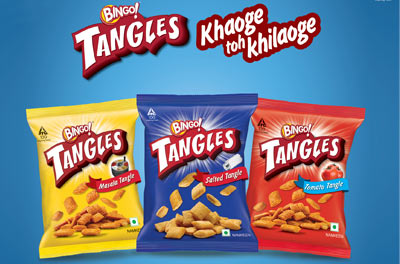 All businesses of the Company comply with the laws and regulations relating to marketing communication. In addition, the Company's businesses have a dedicated consumer response cell to respond to customer queries and feedback on products. Standard Operating Procedures are also in place to ensure that marketing communication are in accordance with voluntary codes adopted by the businesses.
A well-established system is in place for dealing with customer feedback. Consumers are provided multiple options to connect with the Company through e-mail, telephone, website, feedback forms etc.